Is Double Masking Effective?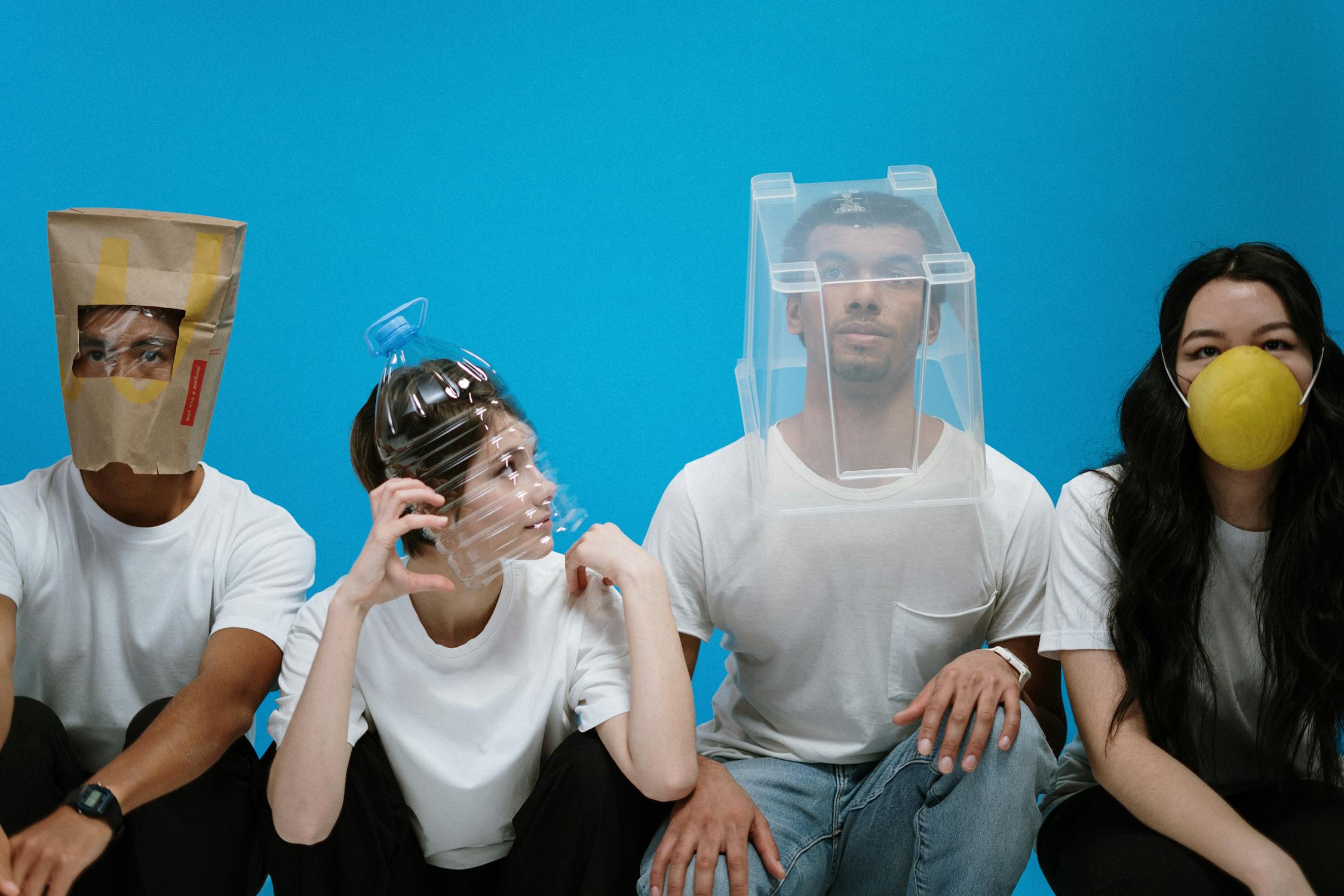 One mask to rule them all our two face masks to conquer, new research from the centers for disease control and prevention suggests that two face masks could double the protection. We are here to help you get the face masks you need in the most convenient way possible view items before to see what we have available. 
More Information: 
1. Anderson, Sage. "Is Double-Masking Effective Against Covid-19?" Rolling Stones, Sage Anderson, 8 Feb. 2021, www.rollingstone.com/product-recommendations/lifestyle/double-masking-for-covid-effective-1123217.
2. Brooks, John. "Maximizing Fit for Cloth and Medical Procedure Masks ..." Centers for Disease Control and Prevention, 10 Feb. 2021, www.cdc.gov/mmwr/volumes/70/wr/mm7007e1.htm?s_cid=mm7007e1_w.
3. Petras, Janet Loehrke And George. "Double-Masking: Protect Yourself from COVID Variants." USA TODAY, 10 Feb. 2021, eu.usatoday.com/in-depth/graphics/2021/02/05/double-masking-protect-against-covid-19-variants/4371848001.
4. Stieg, Cory. "Dr. Fauci: Double-Masking Makes 'common Sense' and Is Likely More Effective." CNBC, 25 Jan. 2021, www.cnbc.com/2021/01/25/dr-fauci-double-mask-during-covid-makes-common-sense-more-effective.html.
5. Wu, Katherine. "Does Double-Masking Help Slow the Spread of Covid?" The New York Times, 14 Jan. 2021, www.nytimes.com/2021/01/12/health/coronavirus-masks-transmission.html.
---